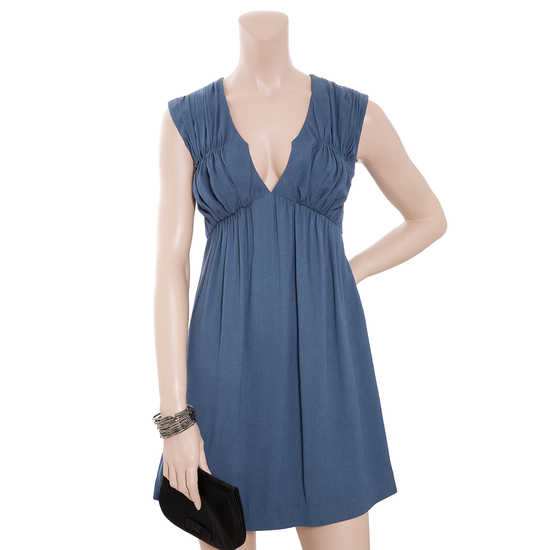 Heading your way today... some really great Ideeli sales with super-low price-points! Ideeli online sample sales are invite only... but if you're reading this, you're invited! Just click HERE to join ideeli. Have fun shopping!
raj scarf and tunic sale
starting price: $24
save up to: 62%
event starts 11:00am
Today, brothers Raj and Akash Kapoor continue India's spirited clothing tradition with their label Raj, founded in 2001. Born in New Delhi and deeply connected to their heritage, the designers create playful scarves and tunics that are as much a statement as they are stylish. All is produced in Indian facilities that Raj has personally visited to ensure authenticity as well as fair labor practices. Animal and retro graphic prints in vivid shades spice up any outfit, while delicate fringe keeps the overall look soft. Lightweight and luxe, every piece feels as good as it looks. The result is scarves and tunics that combine India's adventurous aesthetic with modern form, showing us that a splash of the wild can start a style monsoon.
nancy rose sale
starting price: $25
save up to: 88%
event starts 11:00am
They say that a rose by any other name would smell as sweet, but who could think of a better name for Nancy Rose's self-titled line of ethereal dresses and tunics? Rose creates each of her romantic collections for the modern goddess, and is inspired by everything from paintings to fairytales. It's fitting then that wispy fabrics, loosely draped silhouettes, and fanciful patterns culminate in this line of graceful, elegant looks. But Rose doesn't stop there, she also incorporates everything from quirky ruching details to timeless styles into each collection, with pieces you'll want to wear again and again.